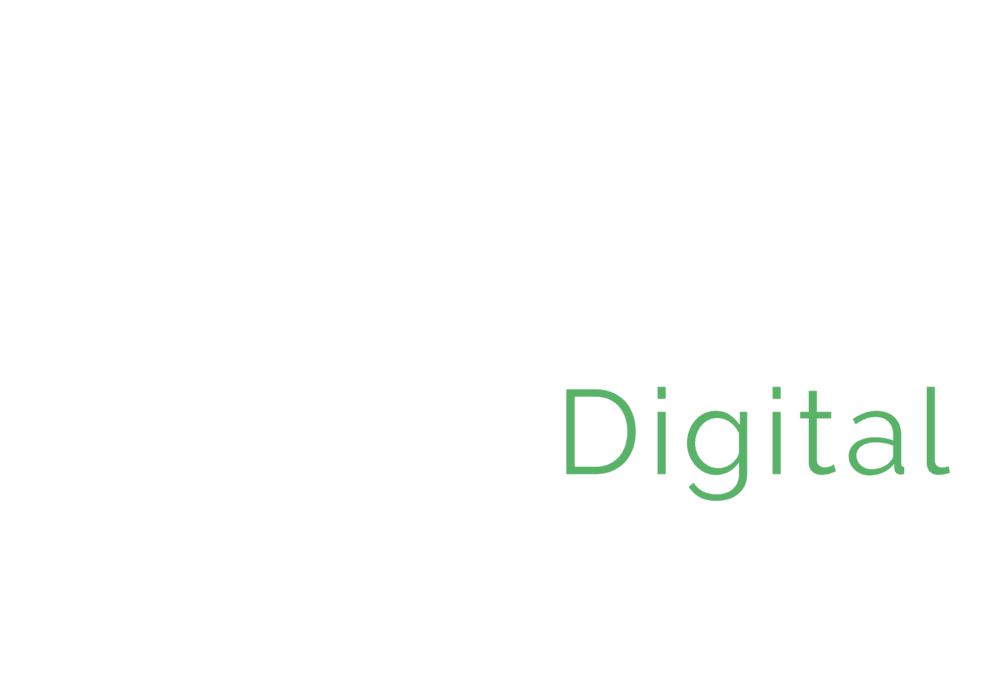 Our Services
Whether you are wanting to create your first website, or have a great idea you want to take forward, we can provide a bespoke digital solution to fit your requirements.
We keep across the latest trends and developments in web design, ecommerce, social media so we have the insight to create a brilliant digital strategy.
Website Design
All aspects of launching a great web presence – including hosting, design, ecommerce and SEO.
Mobile Apps
Go mobile and move your business onto an iOS or
Android app.
Site Care
Keep your site up-to-date and secure with software updates, security checks and new content.
Website Refresh
Is your existing site looking tired and out-of-date compared to your competitors?
Audio-video
Use video to boost your marketing or set up a podcast to help get your message across.
Stunning websites … without the agency prices
From hosting, design, build and launch, use our experience and know-how to create a website that delivers your objectives. We work with you every step of the process to meet – and invariably exceed – your expectations.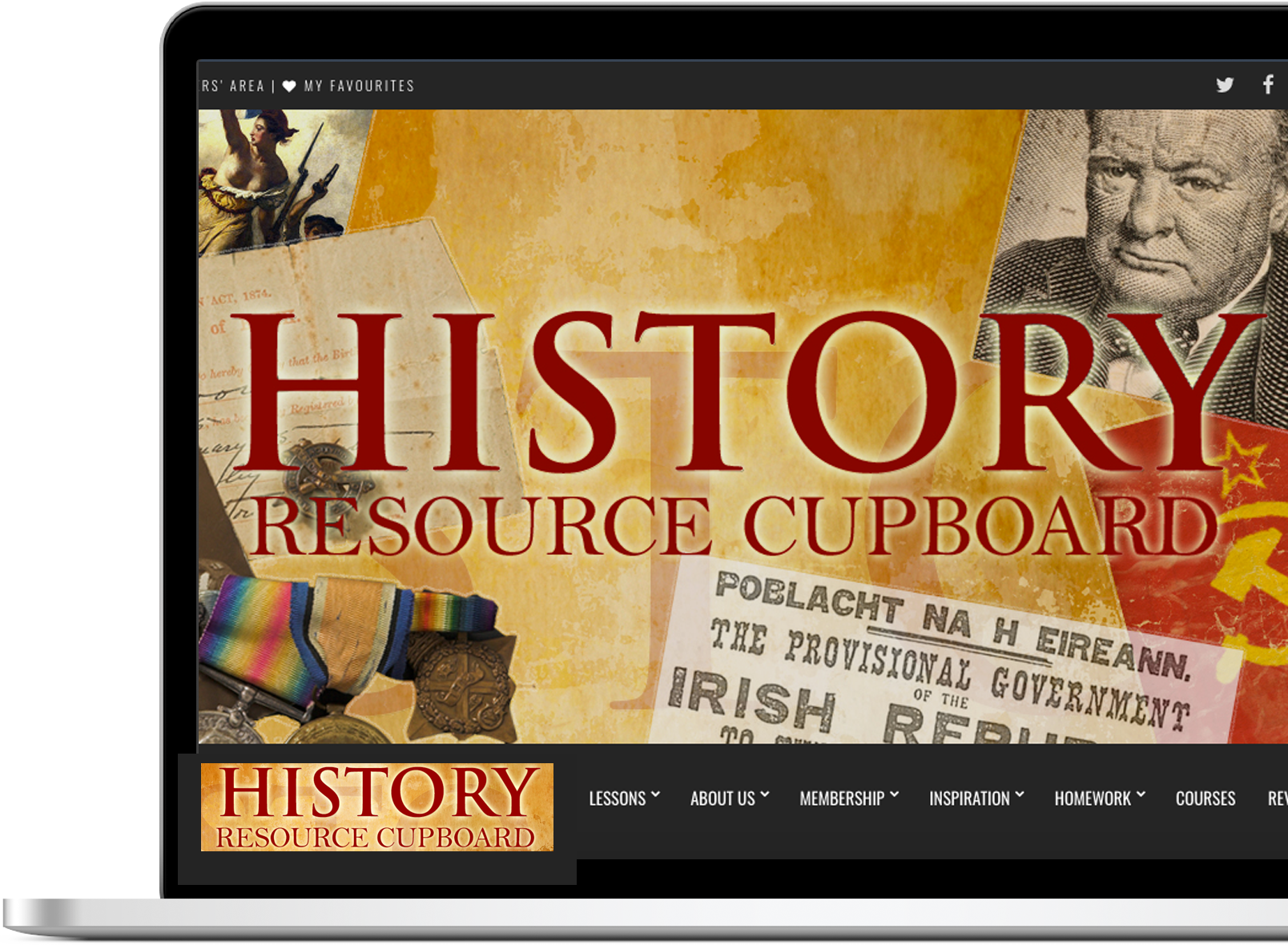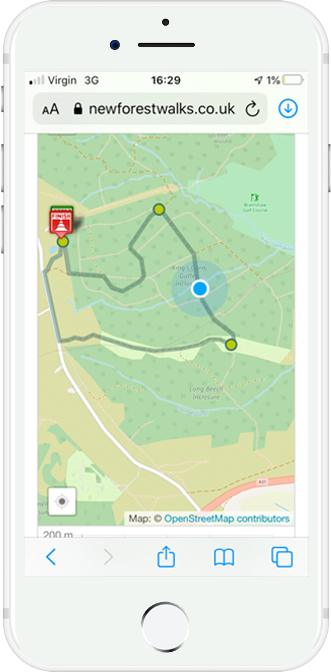 Look great on all platforms
With more people accessing the web on mobiles and tablets, it's more important than ever that your website has a responsive design to look its best on any device.
Take advantage of the smartphone revolution and move your business on to a mobile app. Connect with your customers and provide innovative and exciting services that will help grow your sales.
Our Clients
We work with small and medium sized businesses, retailers, new-starts and individuals who want to make an impact on the web. With clients across the UK and EU, we can work-face-to-face or with video conferencing.
Regardless of your level of technical expertise, we'll guide you through the process and make it as easy and as jargon-free as possible for you.
"When we ran our ideas past Drumlin Digital, all our web issues were solved with ease."
Richard McFahn
Director, History Resource Cupboard Ltd
"Our professional sports and business clients expect the best and it's vital we have a website that looks sharp and professional. "
Claire Burns
Director, Lloyd Burns Management
"Drumlin Digital built me an incredible website that looks professional, modern and user-friendly."

Anna Lindsay
Coach and Mentor
"I love the site – it's very user-friendly, vibrant and comprehensive. It has lots of things that wouldn't have crossed my technology-averse mind."
Sam Fraser
Writer and Broadcaster
"Drumlin Digital are extremely helpful and lovely to work with and I am so pleased with the beautiful website they have created for me."

Philippa Bendall
Bare Necessities Urban Beauty
Let's Work Together
Do get in touch and let us know your current situation and your objectives.
We'll reply as soon as possible with some ideas on how we can take the first steps to building you a better online presence.