Portfolio
View our range of website projects completed for individuals, small businesses and organisations.
History Resource Cupboard
History teacher Richard McFahn worked with us to develop a successful ecommerce website selling digital downloads of his lesson plans and class resources for his fellow teachers.
As the second phase of the site, we developed a membership scheme to allow customers paid access to resources and blog posts.
In order to market the site, we've set up e-mail marketing system for regular newsletters and a successful social media strategy.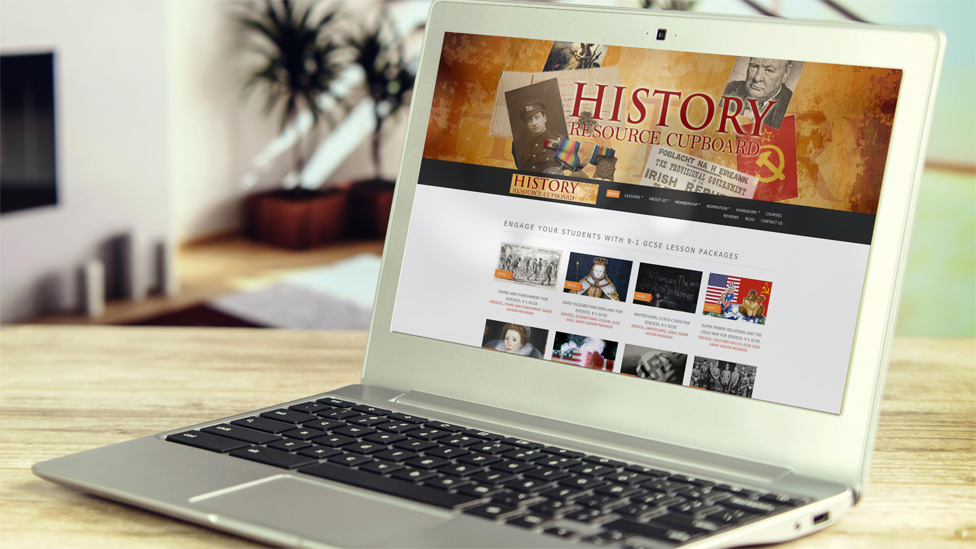 "When we ran our ideas past Drumlin Digital, all our web issues were solved with ease.  They created a brilliant looking website, offered us business advice and have had a real and valued input into our product."