Our Services
With more than 20 year's experience of multi-media production, we can provide you with digital solutions you need.
Website Design
Your website is a digital shop window for your business. We take care of all aspects of creating a site from scratch – from hosting and domain names, to legal and security requirements through to design, build and launch.
Whether your site is for an individual, a business, or other organisation, it's crucial to give your users a great online experience. We'll create an engaging design and the right structure for your content.
Our sites are bespoke-built to cater for what your business needs. With a host of features and functions on offer, your website will stand out from the crowd and help you get results.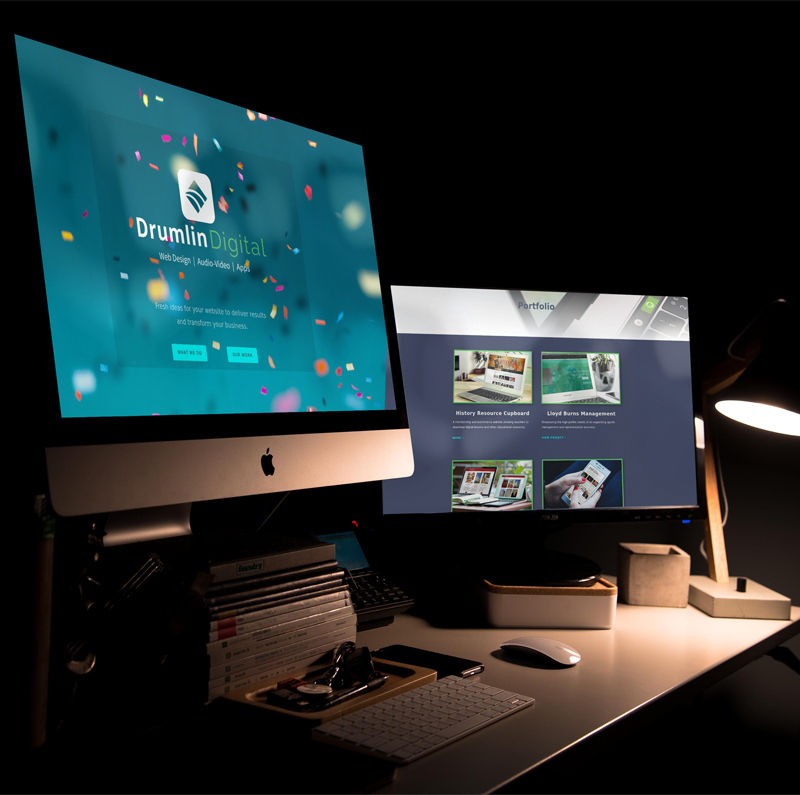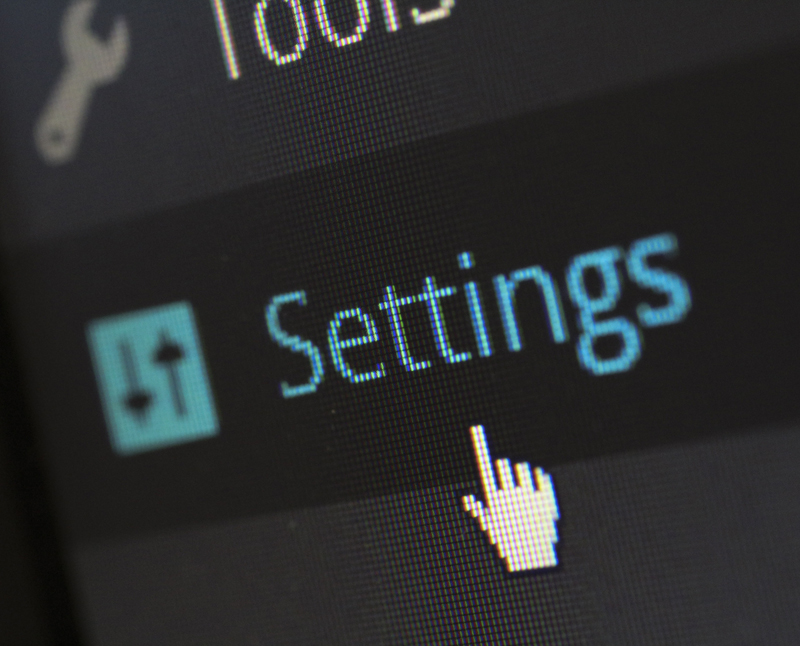 Refresh your website
Website designs and styles change over time.
Does your website look tired compared with your competitors?
Does your site look its best on mobile phones or tablets?
Are there any functions your website could be carrying out?
We provide a full analysis of your existing site, give you some fresh ideas and will guide you through the process of revamping and relaunching your online presence.
Podcasting
Podcasting is experiencing a surge in popularity with businesses and individuals seeing the benefit of talking directly to their audience.
Your podcast series could be a marketing tool for your company, an instructional programme or offer insight or interviews on arts, lifestyle, travel, business, sport, or technology.
We can help guide you through all aspects of your podcast production – from scripting and recording, editting and creative production through to getting your podcast heard on the right platforms.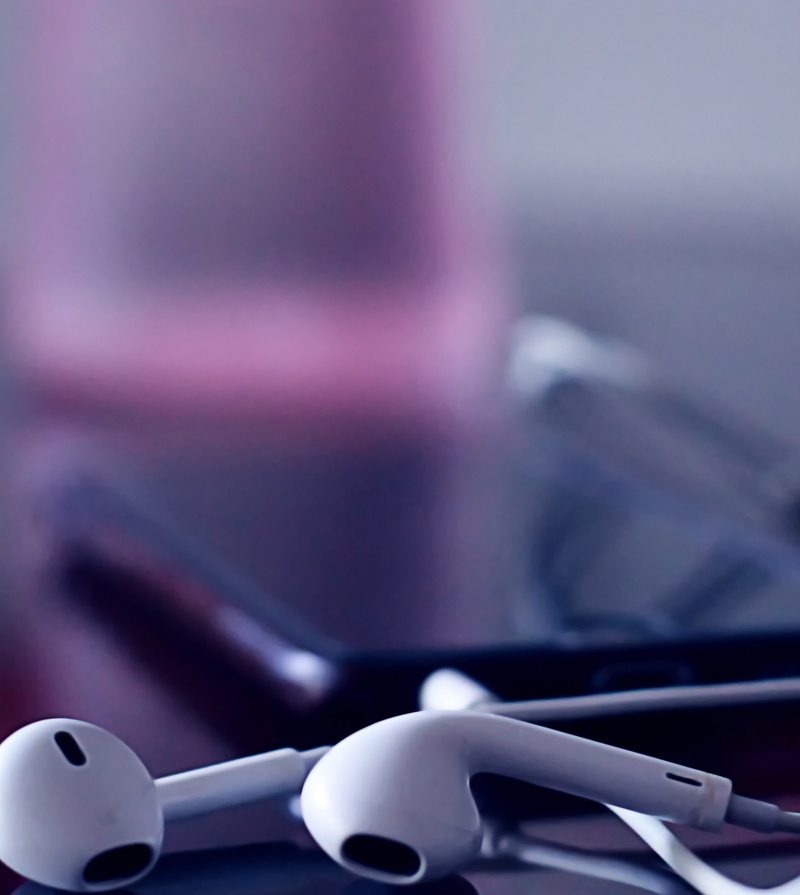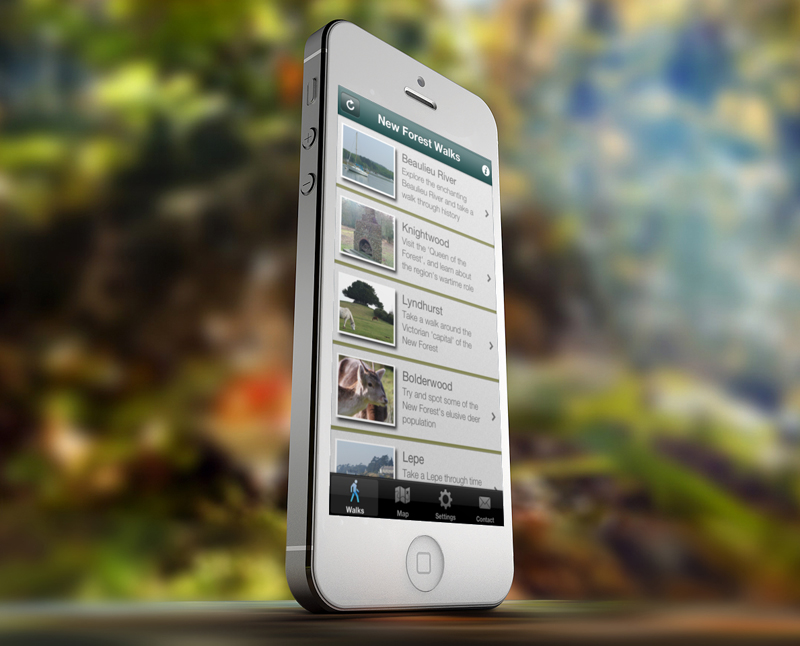 Mobile Apps
Move your business to mobile by lauching a smartphone app.
Connect with your customers better to  improve sales, encourage loyalty and facilitate communications.
We'll design and build your app for smartphone and tablets which could be a mobile brochure for your business, allow sales, bookings or reservations or new marketing schemes such as loyalty cards.
All apps created are made available from Google Play and Apple Appstore.
Digital Video
Adding video to your website, social media or mobile app is one of the most effective ways to connect with your users.
Digital videos can give customers an insight into your business, explain how products or services work and show a bit more personality than pages of text.
With content shared across platforms, it's more important than ever to have a video that is sharp and engaging.
We'll work with you to create a professional video that makes an impact.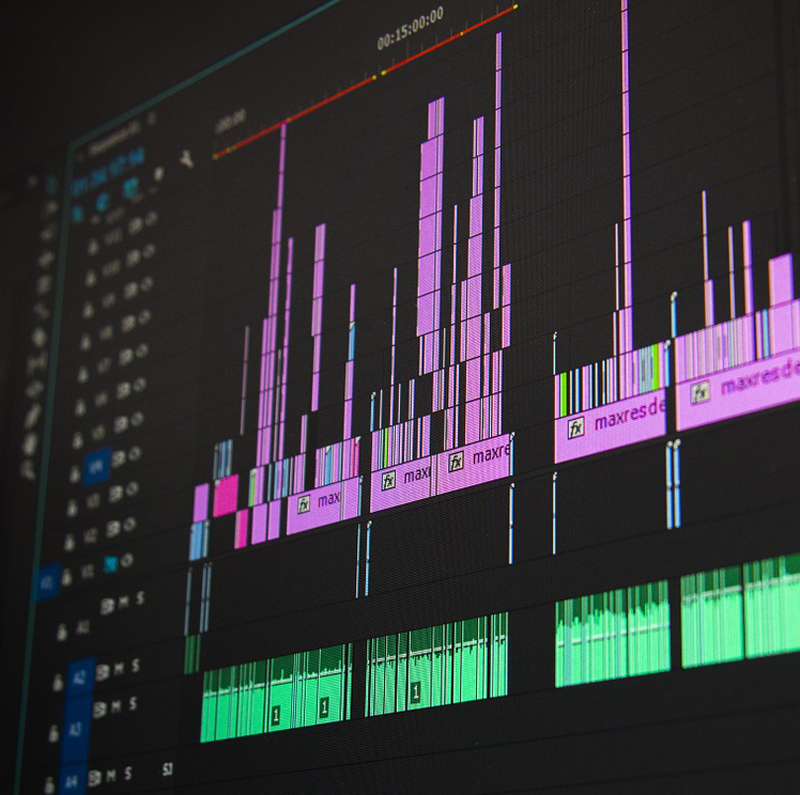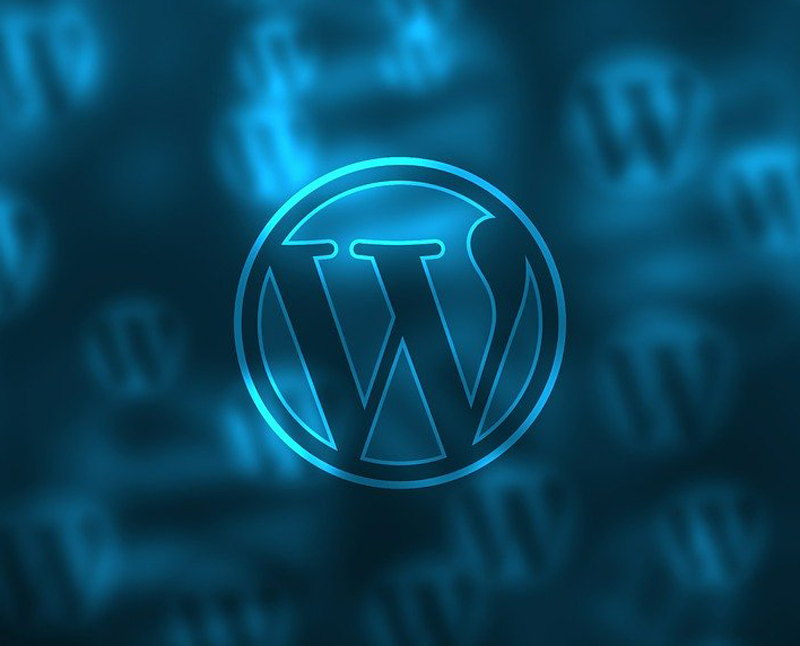 Website Care
A website is never the finished article. Users expect fresh new content and software must be updated to keep it running efficiently and securely.
Unfortunately websites are always prone to hacking. Your site could be changed or used to launch other hacks, which could damage the reputation of your business.  Keeping software up-to-date minimises vulnerabilities which could be exploited by hackers.
Our ongoing WordPress Care packages take the hassle and technical headaches out of keeping your website up-to-date – leaving you free to concentrate on building your business. Read our terms and conditions.
Wordpress Care One
Monthly updates to software plugins

Updates to theme and WordPress core software

Database optimisation

Monthly cloud back-up of files and database

Monthly email report

Pay annually for £220
Wordpress Care Two
Monitoring and updates to software plugins

Updates to theme and WordPress core software

Database optimisation

Daily cloud back-up of files and database

Monthly email report

One update to existing content

Statistics report on monthly users

Pay annually for £330
Wordpress Care Three
Monitoring and updates to software plugins

Updates to theme and WordPress core software

Database optimisation

Daily cloud back-up of files and database

Monthly email report

Two updates to existing content

Statistics report on monthly users

Premium Security Plugin

Pay annually for £495
Ecommerce
With more retail business moving on to the web, it has never been more important to have an effective and easy-to-use sales platform.
Whether its selling physical stock or digital downloads, we can help set up your system for displaying products, handling secure payments, marketing promotions and all other of aspects of your online shop.
We can also help with monetising blog content or setting up a membership site with content restricted to paying customers.
SEO
Build your audience with an effective strategy for presenting your website effectively on search engine results.
Our SEO audit will check your website for any existing issues that could be affecting your search results performance.
A tailored strategy for backlinks, keywords and site speed will then put your site in the best position to reap the benefits of a high ranking on the major search engines.
How much does a website cost?
Every website build is different – different businesses and individuals and individuals wil have different requirements. What is needed on one site may not be needed on another.
Therefore we quote for each project individually rather than offer fixed rate packages which may include things you don't need.
Fill in the form on our contact page and we can take the first step to building your web project.
Why do you use WordPress?
WordPress is open source content management software and currently powers around 28% of all websites on the Internet.
The project is contributed to by tens of thousands of developers all over the world and is growing from strength to strength. WordPress allows us to develop flexible and customisable websites to modern standards and observes web development best practices.
Furthermore the community of web developers that use WordPress reaches far and wide and allows us to tap into this collective intelligence and bring that wealth of experience to your project.
Can't I build a website for free?
Yes, you can. But free website builders make their money through placing ads on your site. That may work fine for you, but it doesn't look very professional for a business and you are very limited in the functionality you are able to offer users.
We have the experience and know-how of the 'grammer' of how websites are designed and structured, the correct use of text, images and information archecture. Of course, you could learn all that but wouldn't you be better concentrating on building your business?
Investing in a well designed and built website or app will be invaluable and will pay dividends for your business as it grows.
What happens if I want to add some features to the website while you're building it?
Whilst we like to be flexible and responsive to your needs, we also like to deliver what we promise within the timeframes and budgets we have allowed.
If this new feature is something you would like to add to your website but is not directly tied to your original objectives then we may suggest to schedule it for a second update of the website once it has been launched. This will require a new proposal.
How long will it take to build a website?
That will depend on the nature, structure and content of the site. When we provide a quote will will give you an estimated time frame. You can help speed things along by providing any content for the site – such as text and images – as early as possible.
Who do I call if something goes wrong with my website?
With our ongoing website care plans, we will be your first point of call should something go wrong with your website.
We will determine whether it is something the hosting company needs to fix or if it something that is covered by your website care plan.
If you have requested a content management system to update the website yourself, we will provide a training manual to assist you in using your website once it is launched.
How long before my site appears at the top of Google?
The time it takes for your website to appear on page 1 of Google search results depends on a number of factors.
It depends on the search phrase people are using to find your website and the number of other websites that are also available for those search phrases.
Nobody can truly say how long it will take for your website to appear at the top of search engine results pages (including people who actually work for Google), however there are a number of factors that can improve your chances. Your website will have some great Search Engine Optimisation fundamentals built-in.
Creating unique and interesting content on a regular basis for your website is also critical to increase your visibility amongst search engines.
Launching your website and then forgetting about it is a surefire way to get lost amongst the noise.
We can provide a full SEO review of your site and implement any changes needed.
How will I know how many people are visiting my site?
You have the option to install Google analytics software on your new website and show you how to log into your Google analytics account where you can see a wide range of statistics about your website including number of visits, page views than the amount of time people are spending on your website.
Once you subscribe to one of our website care plans you will also receive more detailed analysis about your website performance and recommendations on how to improve.