Portfolio
View our range of website projects completed for individuals, small businesses and organisations.
Lloyd Burns Management
Sports management company Lloyd Burns wanted to update their website from one we built for them some years ago, to take account of new trends in web design and to fully display their growing fold of clients.
The new brochure site uses full-width images and a filterable portfolio grid to display the company's clients from across the worlds of sport, media and business.
The content management system allows the team to add their own news stories to the feed for each client.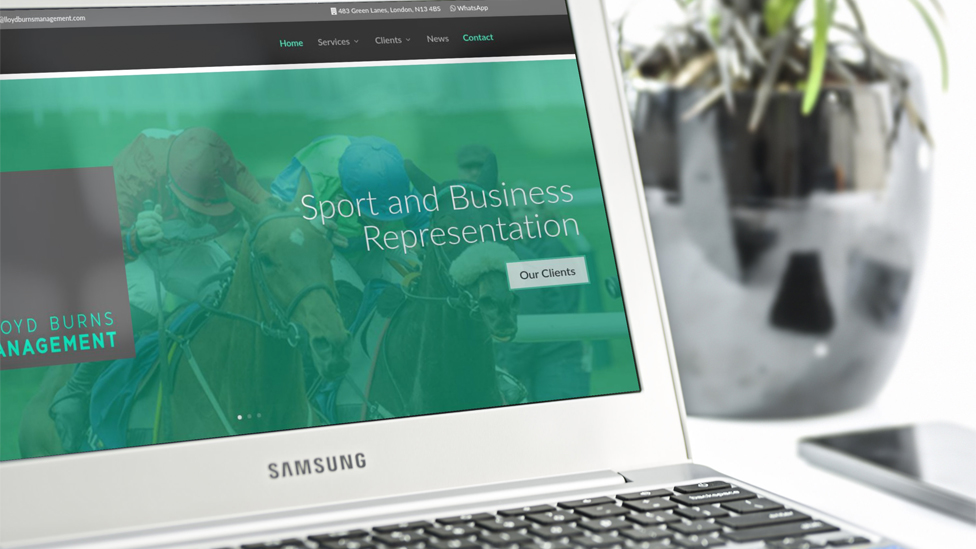 "Our professional sporting clients expect the best and it's vital we have a website that looks sharp and professional. I can update the site myself, while bigger changes are always put in place quickly and efficiently."