Portfolio
View our range of website projects completed for individuals, small businesses and organisations.
Fortysomething Fangirl
Fortysomething Fangirl is the popular lifestyle blog for writer and broadcaster Sam Fraser.
Sam wanted to blog on a range of subjects so we created a platform tthat displays her weekly posts in a cascading style, while offering the reader filertable categories and tags to enjoy the archive of content that was quickly built up.
Our content management system allows Sam to write and publish content herself and she was also helped by our guide to blogging tin order to generate content and post effectively.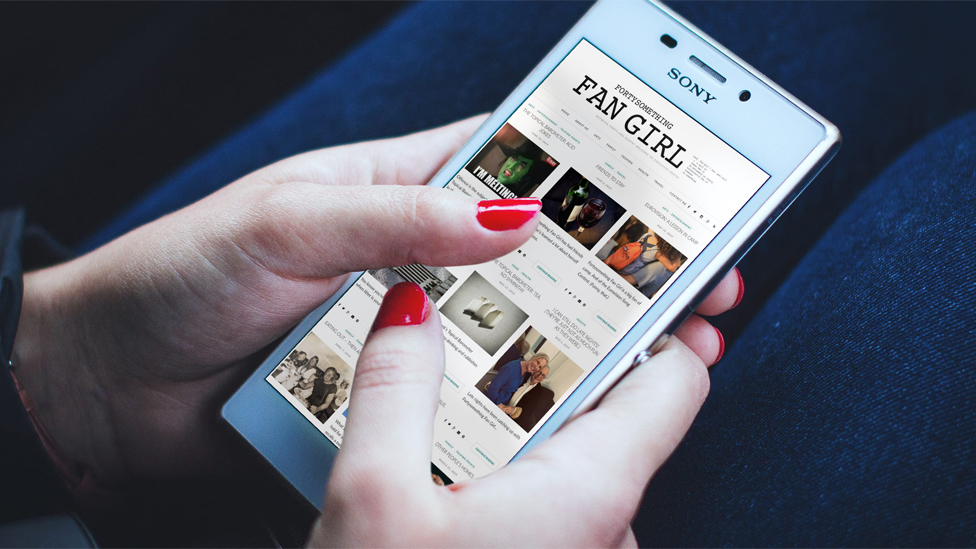 "I love the site – it's very user-friendly, vibrant and comprehensive.

"It has lots of things that wouldn't have crossed my technology-averse mind. Drumlin Digital continues to hold my hand across the ether."